Who are you?
Advertisement Catalog
If your advertisement needs a Boost. We can set your business into the minds of our guest.
Or get paid to advertise for us. Call 713-962-2339.
Contact us if you are looking for a location to shoot a video, commercial or TV series.
3ft. x 8ft. Banner placement.


4ft. x 8ft. Banner Placement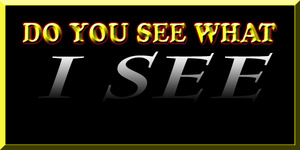 Your Banner(s) will be "On Location Banners" where our guest will be pointed to you. Contact us for info.
Website advertisement is also available. (Your web banner on our site)
Wait, there's more. If you have an event, Wedding, Prom or Graduation Project, Company gathering, Birthday party, we can make it a SCREAM! Give us a shout.
H.S.F.

Get paid to advertise for us.