Monster Bio
Monsters at a glance
This is the leader of the bunch. He has befriended many strange beings, live and dead. He is now an Ordained Minister, he can perform your Halloween Wedding in Texas and has the perfect location. Heart Stopper Fright.
Rev. Symin says scream!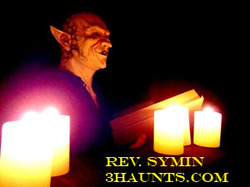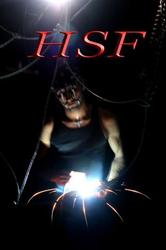 "Sparky" is an enlightening character. He loves to play with raw power and is more than happy to share it with you.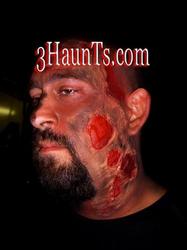 "The Cook" Supper with this guy might turn your stomach. He can boil, bake, broil, grill and his favorite, deep fry! Come see what's in the pot.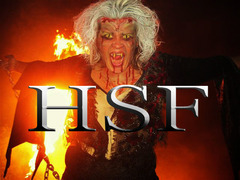 "The Witch" She sees in you, feeds on your fears and cast them to the monsters of Heart Stopper Fright.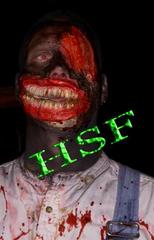 "The Pusher" If you can't move, he'll come for you!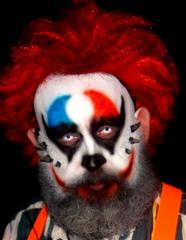 This guy is clowning when he tells you, "Your free to go" LMFAO!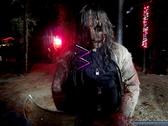 "Dead David" If your not dead, he will lead hungry mosters to you. "Fresh Meat!"