Soul Seekers and Lost Souls
Fright Gallery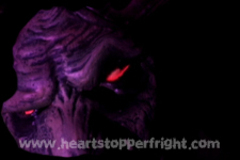 You can run but you can't hide!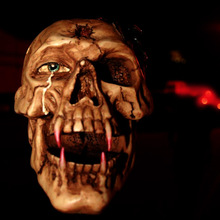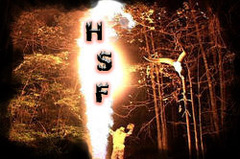 We'll leave the light on for you!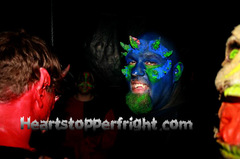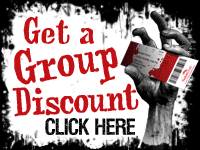 Blood Babes wait for you. Get here soon!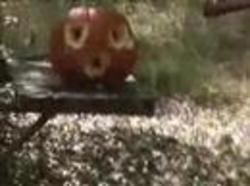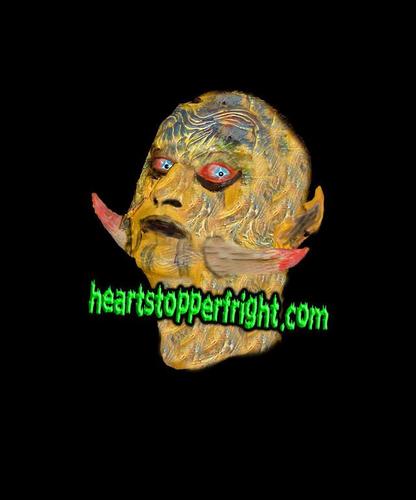 Only a mother could love.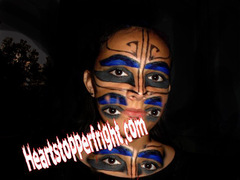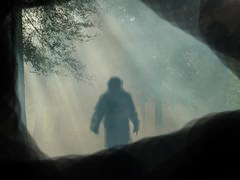 Walk through the MIST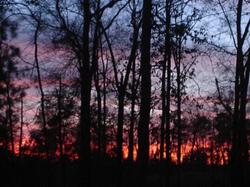 These woods have many tales.
Come see for yourself!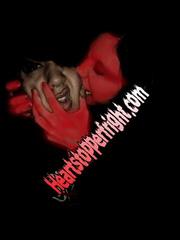 Dinner will be served promptly!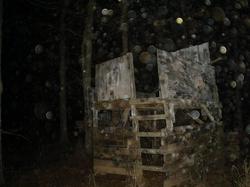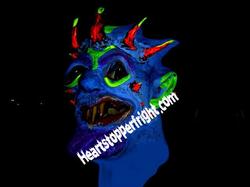 Come find the troll before it finds you.